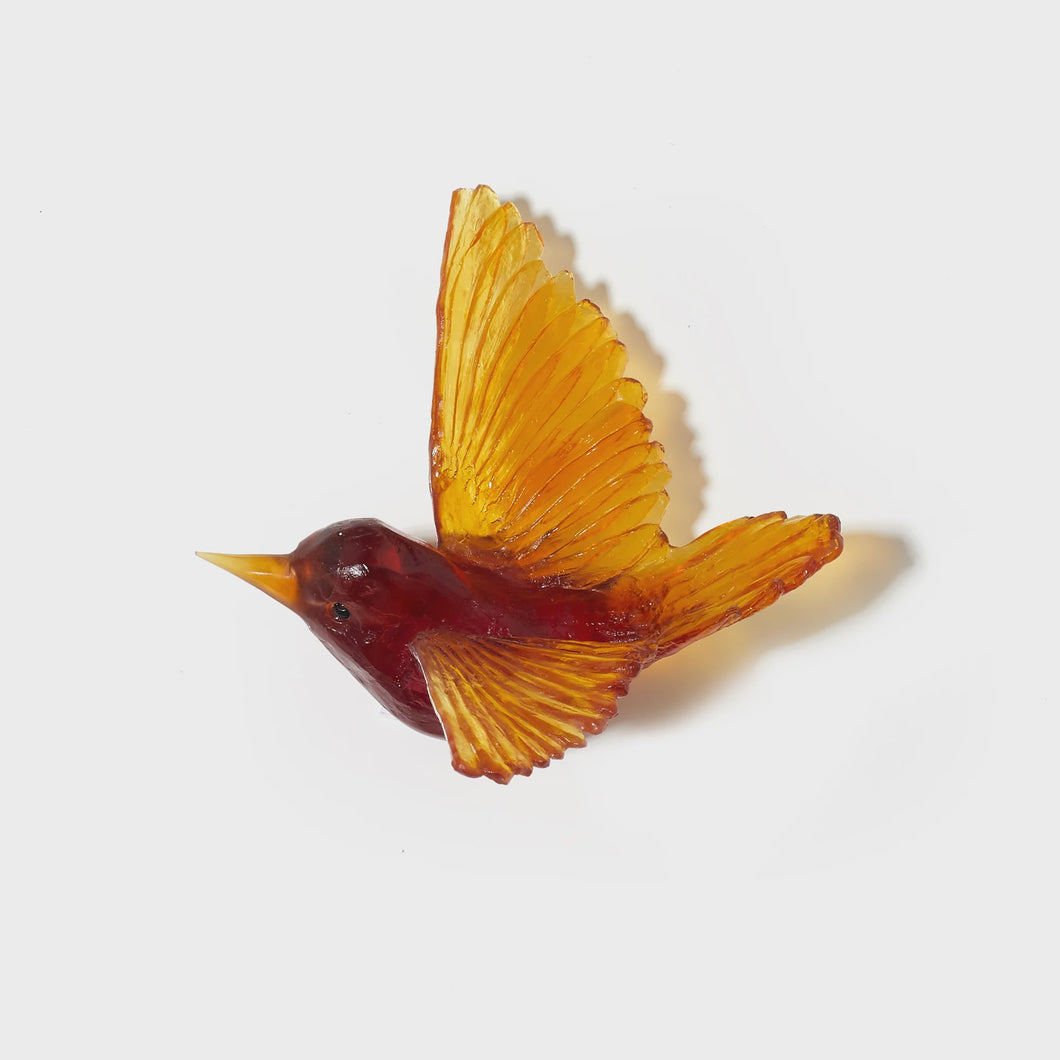 Tomtit
Regular price $325.00 Sale
Luke Jacobson Design (Lukeke)
Miromiro / Tomtit
Although similar, with a large head and short bill, the Miromiro is smaller than its robin cousins. Adaptable and populous, they prefer mature forest environments, but can occasionally be found in urban, garden and farmland spaces. 5 distinct subspecies live within Aotearoa, each belonging to a different island or island group.
Dimensions (approx.): L/ 12cm W/ 12cm D/ 6cm

Available in a variety of colours, please note that the colour variants displayed may be of different bird species. 

 

Cast glass with set screw fitting. Can be mounted on any type of wall.