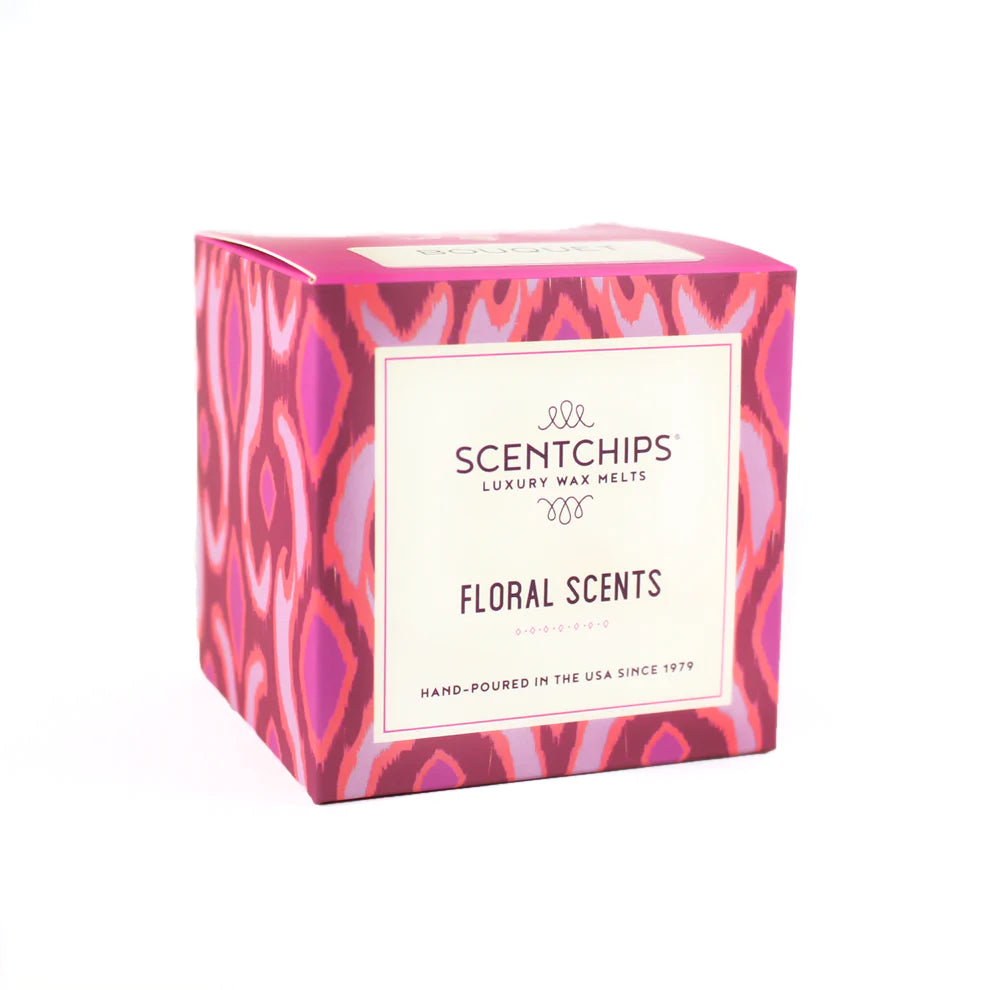 Scent Chips Soy Wax Melts - Single Fragrance
Regular price $15.00 Sale
Scent Chips Soy Wax Melts - perfect for your oil burner, Scent Chips LED or Touch Lamp.
Get back to the basics with a single scent. Get the purest form of the fragrance you want. 
Made using a high concentration of the highest quality fragrance oils and a blend of soy and paraffin wax melt. One box of fragrance lasts approximately 60 hours. Safe, clean melting. Soot-free.
56gm Box.