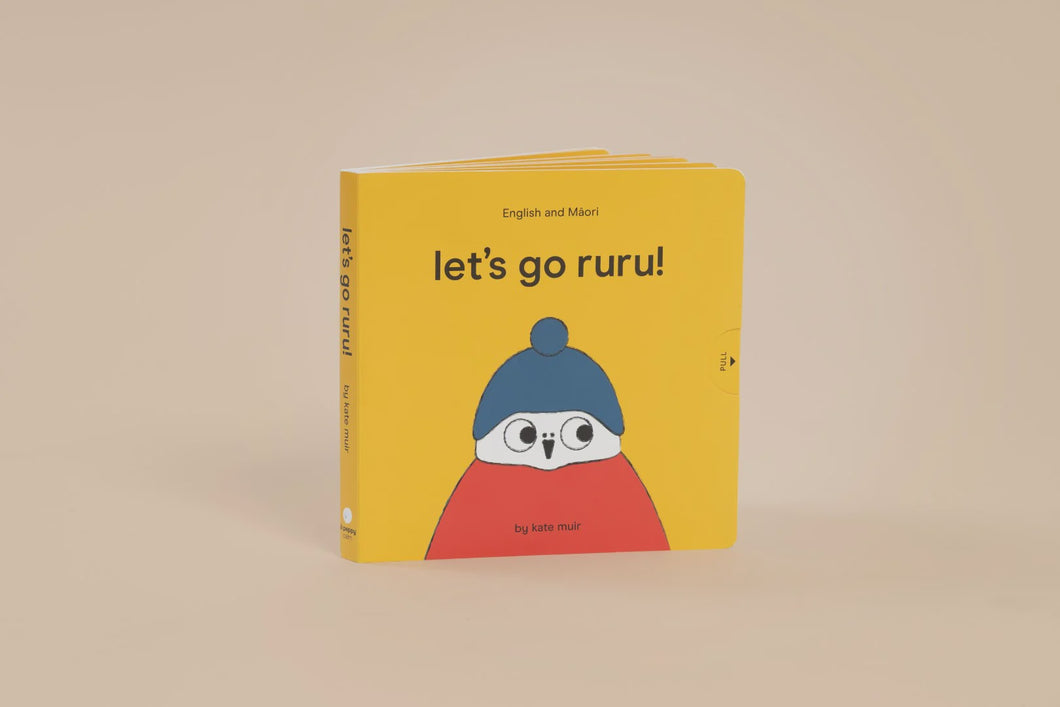 Let's Go Ruru
Regular price $25.00 Sale
Created for babies 6+ months, this lift-the-flap book teaches cause and effect while engaging your baby's brain with rhythm and rhyme. Sharing a book with your baby is a perfect opportunity for bonding, cuddles and learning.

Developing an understanding of cause and effect helps your baby learn that the world around them responds when they act. This gives your baby more control over their environment while helping to develop crucial communication and problem-solving skills.

Rhythm and rhyme are critical to developing listening and speaking skills, which lay the foundation for reading and writing.


English/Te Reo

Loose leaf board

170mm x 170mm
Ink Vegetable Soy Based
Certified with FSCTM

Recommended for babies 6+ months